How to tell a great customer story
Make it about them — not you
I'll get right to it:
Your readers should be able to see themselves in the story.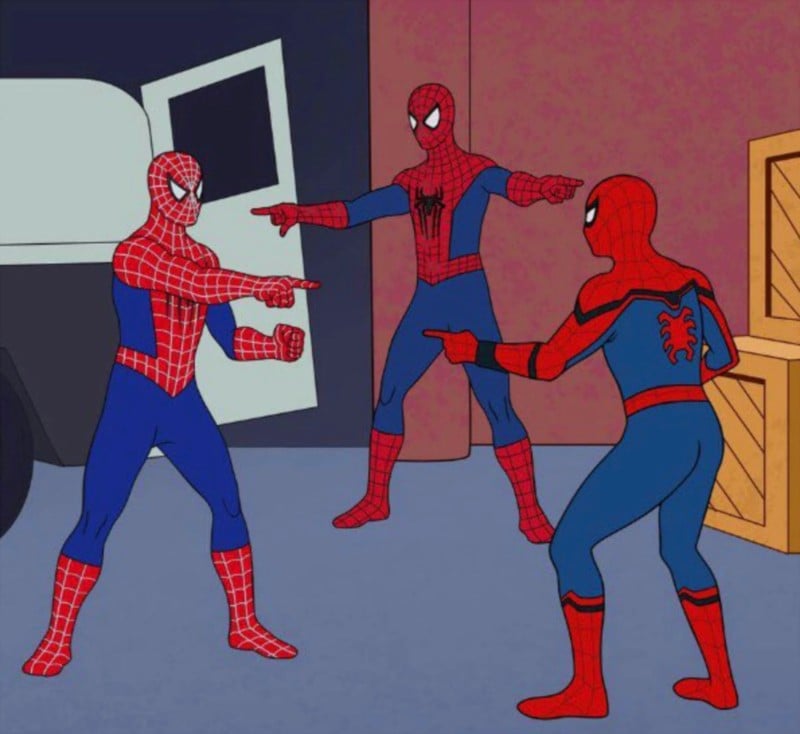 How can you make that happen? A lot of it comes down to researching and interviewing your customers when crafting case studies. You'll want to
Make it relatable by including details about the business that readers can connect with.

Let's say you're building a case study around a client in cybersecurity. You may or may not have many more customers operating in the same field — but you might have many whose businesses are of a similar scale, have similar goals and targets, have a similar organisational structure, and share similar values.

Bringing out these elements in your story can go a long way in helping readers connect with your customer stories.

Get enough context to vividly illustrate the challenge in the story.

This is yet another way to make your stories more broadly accessible.

What made that challenge particularly difficult? Is it something every business of a certain scale faces? Is it affecting a department that businesses in other sectors also have, like sales or HR?

Describe these facets of the customer's journey to help draw your readers in — before you sell them on your solution.

Remember, readers seeing themselves in your customer stories doesn't just mean finding similarities in the problem you've outlined.

It's also about seeing themselves as a person or team committed to tackling that challenge — whether that's to better serve stakeholders or reach business goals — and doing whatever it takes to make that happen.

This is kind of like taking your reader through the Hero's Journey, a common narrative template that sees the protagonist go through several steps to achieve a seemingly impossible goal through trials and tribulations.

A simplified version of this narrative structure can help you create memorable customer stories that enable your readers to envision themselves conquering challenges with your help.

Finally, putting them at the forefront of your content helps you avoid sounding sales-y.

What does a great customer story look like?
Here's a simple example of a typical customer story, watered down for brevity:
Acme Corp was failing to sell skydiving gear through its site. We helped Acme convert more leads with our best-in-class service.
That's... fine. Here's a more reader-focussed approach:
Acme Corp makes the best skydiving gear in Europe, but was struggling to earn recognition online amidst a sea of bigger brands in the space. And while it's important to Acme that more discerning skydivers discover its superlative products, the company is dedicated to crafting equipment you can trust with your life.

As such, the fledgling brand had spent 90% of its resources on developing high-quality products and supporting them until we came along.

By boosting the company's site SEO and launching targeted influencer marketing campaigns, we made Acme more visible across the online skydiving universe, resulting in 120% growth in sales over the last year — and Acme didn't have to do a thing.
Naturally, you'll want to include more specifics, dive deep into how your solution works, and so on — but you get the picture.
Read a great customer story lately? Share your favourites in the comments.